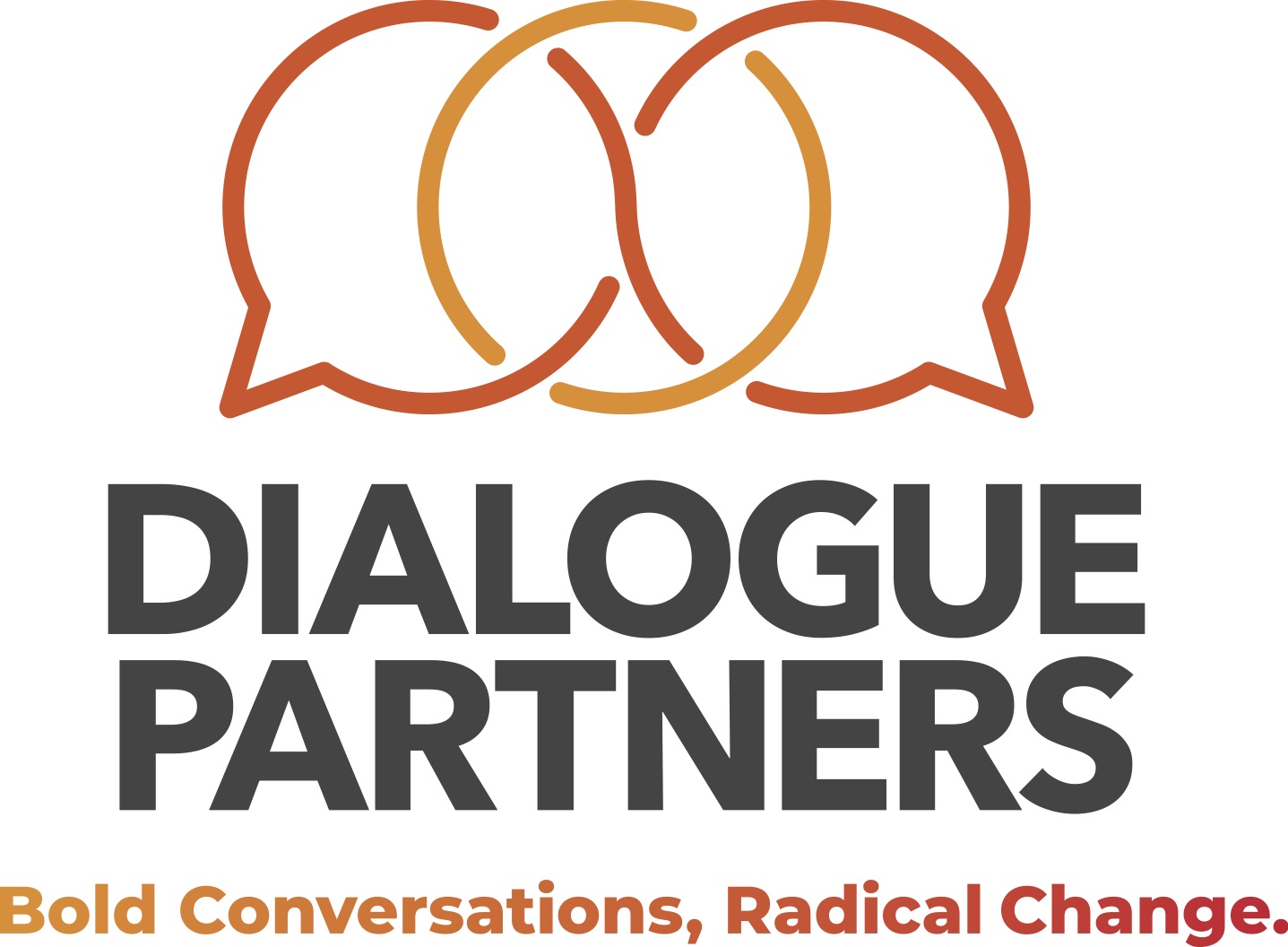 Training Level: Emerging
Description:
IAP2 CANADA'S CERTIFICATE IN PUBLIC PARTICIPATION (P2) CONSISTS OF 3 CORE COURSES:
IAP2 Way in Challenging Contexts / Fundamentals of P2

Designing Public Participation & Engagement

Applying Methods
Based on IAP2's internationally recognized Global Learning Pathway, this professional development certificate program builds on the foundations of public participation training and best practices from around the globe to provide participants with approximately 30 hours of effective training in public participation and engagement. Upon successful completion of the Certificate in Public Participation, participants receive a "Certificate of Completion" to acknowledge their accomplishment and verify their training hours.
Organization: DIALOGUE PARTNERS INC.
Phone: 866-269-1276 | Email: info@dialoguepartners.ca
Registration/More Info Link: https://dc734.infusionsoft.app/app/orderForms/2023-Fall-Online-Certificate-in-P2-Copy?cookieUUID=7c2ad81e-36e5-48c8-82e4-f6878971fd73
Online or In-Person Training: Online
Instructions/Location Info:
FALL ONLINE SESSION DATES
The IAP2 Way in Challenging Contexts: Sept 26, 2023
Designing P2 & Engagement: Sept 27-28, 2023
Applying Methods: Oct 25-26, 2023
Course Times:
9am-12pm & 1-4pm MST
1 hour lunch break
Sessions/Dates
Start Date & Time: September 26, 2023 at 4:00 PM
End Date & Time: October 26, 2023 at 11:00 PM
Free or Paid? Paid
Price: $1715
Notes:
Join our innovative hybrid training course, where you can experience several days of interactive learning, either in-person amid the vibrant classroom atmosphere in Edmonton or virtually from anywhere in the world. Elevate your skills and connect with 2 expert trainers seamlessly, blending the best of both worlds for a transformative educational experience.
More information on the Certificate in P2 can be found here: https://www.dialoguepartners.ca/iap2-certificate-in-p2
Trainers: Kim Hyshka of Dialogue Partners & Tannis Topolnisky of Topent Ltd.
Registration/More Info Link: https://dc734.infusionsoft.app/app/orderForms/2023-Fall-Online-Certificate-in-P2-Copy?cookieUUID=7c2ad81e-36e5-48c8-82e4-f6878971fd73