The Donald Golob Award
This $500 in memoriam award was established in 2015 by past BC & Yukon board members to provide recognition to individuals who have demonstrated leadership in advancing IAP2 Core Values and have made valuable contributions to IAP2. The award may be used for any professional development, including registration to the IAP2 annual conference.
Eligibility: Individuals who have active membership in IAP2 Canada and have made outstanding contributions to IAP2 BC and Yukon. One award will be given to a member of IAP2 BC and Yukon Chapter in good standing.
Application Form
The Donald Golob Award Committee will select the recipient.
Evaluation Criteria
The nominee clearly demonstrates leadership in upholding IAP2 core values
The nominee demonstrates tangible, and/or measurable, and/or observable advancement, improvement, enhancement to the IAP2 organization or the P2 practice
The nominee championed IAP2 membership within their organization/peer group and/or advocated and enhanced the profile of IAP2 through their actions
Award Timeline
The recipient will be notified prior to the Annual General Meeting (AGM) and announced to membership at the meeting on November 16.
Nomination deadline: October 19, 2022.
Form of Award: $500 to be used for professional development.
The Donald Golob Award is funded jointly by IAP2 Canada and IAP2 BC and Yukon.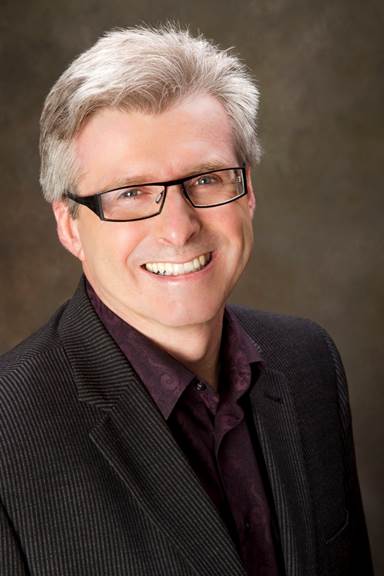 About Donald Golob (1955-2015)
Donald started Donald Golob Consulting in 1995 in North Vancouver to provide facilitation, public participation, and strategic planning services. He was past president and one of the founding members of IAP2 BC and Yukon. He believed strongly in the values of public participation and made significant contributions to the BC Chapter, IAP2 Canada, and International.
Membership Grants
Purpose: To provide funding to cover the coast of IAP2 Canada membership fee to individuals who have demonstrated a need to become a member and require financial support to cover the cost of membership.
Eligibility: Individuals who are actively involved in the practice of engagement and are seeking to expand their network and professional development through membership with IAP2 Canada. Individuals who apply must provide reasons as to why they require the funding grant.
Two grants will be awarded annually for Individual membership.
Two grants will be awarded annually for Student/Young Professional  membership.
Applications:  Application for membership grants may be made anytime during the year and the application form must be completed in full.
Application Form
IAP2 BC and Yukon Board will review the applications and contact successful grant applicants.
GRANT TIMELINE
Applications can be received at any time throughout a calendar year
Applications will be reviewed within 2 weeks of receipt.
Applicants will be contacted within 4 weeks of receipt.
Form of Grant: Cost of Individual or Student Membership will be paid directly to IAP2 Canada on behalf of the applicant when the applicant completes all requirements of membership.