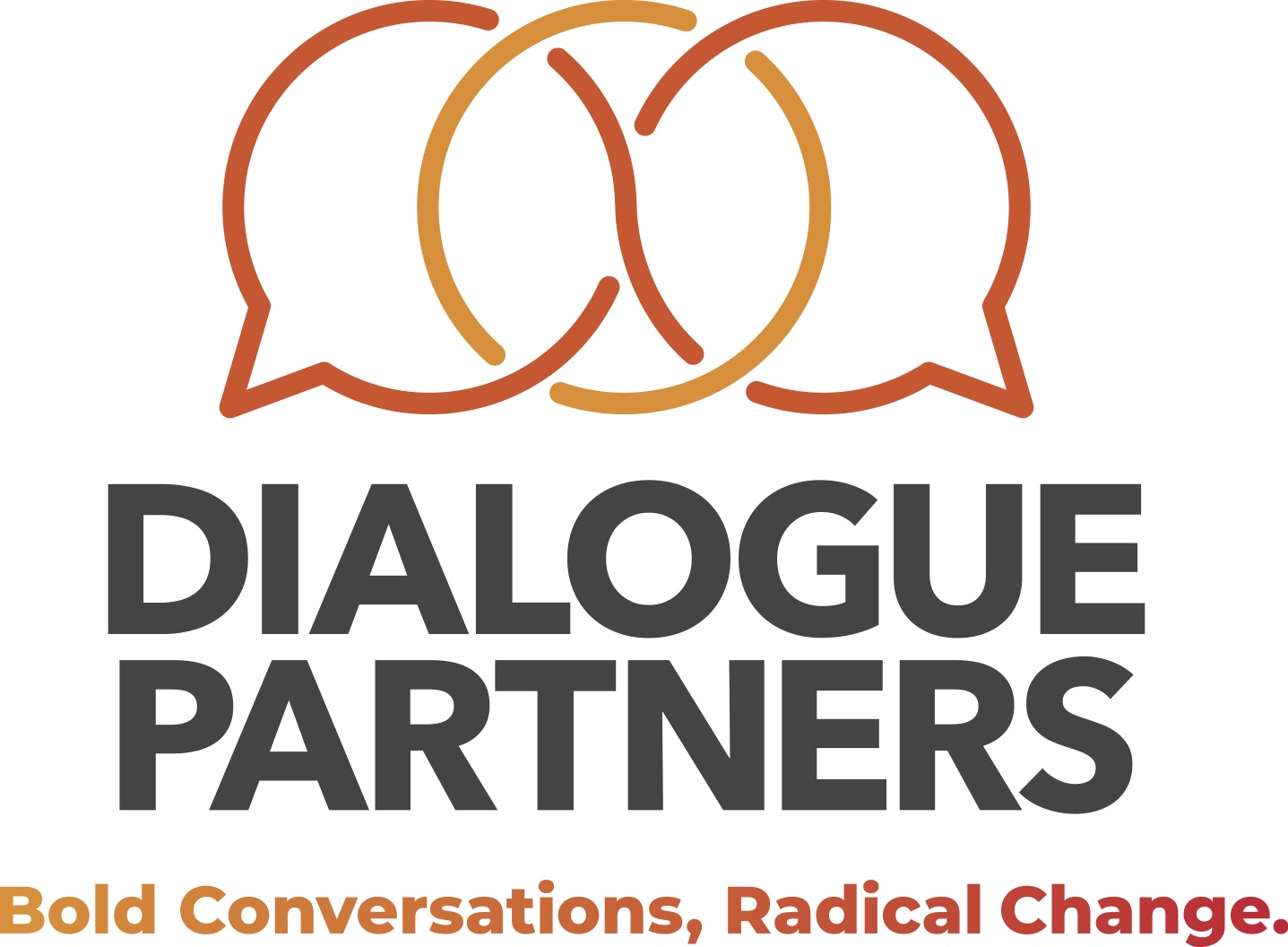 Training Level: Developing
Description:
DESIGNING PUBLIC PARTICIPATION AND ENGAGEMENT
(Level 2) Challenging Contexts or Fundamentals of P2 is a prerequisite for this course
Designing & Leading Engagement is a Level 2 course that introduces practitioners to the design and plan phases of the practice framework, providing them with the opportunity to develop public participation and engagement practice plans. This includes scoping, community mapping, determining purpose and objectives and levels of influence, choosing appropriate methods and managing resources, while considering the needs of diverse audiences.
Who should take this course?
Practitioners who are leading the planning and implementation of public participation and engagement practice processes

Participants who will be involved in the design and planning of public participation and engagement practice processes
Organization: DIALOGUE PARTNERS INC.
Phone: 866-269-1276 | Email: info@dialoguepartners.ca
Registration/More Info Link: https://dc734.infusionsoft.app/app/orderForms/2023-Sept-27_28-Designing-P2-Online?cookieUUID=34931f6e-baa5-42da-8030-9b9f3285f5c7
Online or In-Person Training: Online
Instructions/Location Info:
Join our innovative hybrid training course, where you can experience 2 full days of interactive learning, either in-person amid the vibrant classroom atmosphere in Edmonton or virtually from anywhere in the world. Elevate your skills and connect with 2 expert trainers seamlessly, blending the best of both worlds for a transformative educational experience.
Technology: Zoom & Google Suite
Location: Online via Zoom in MST
**** ALL COURSE TIMES ARE IN THE MOUNTAIN STANDARD TIME ZONE ****
Sessions/Dates
Start Date & Time: September 27, 2023 at 4:00 PM
End Date & Time: September 28, 2023 at 11:00 PM
Free or Paid? Paid
Price: $725
Notes:
This is a 2-day course online, in MST.
Once you are registered you will receive a confirmation email along with a calendar invite and access to our shared Google drive.
Registration/More Info Link: https://dc734.infusionsoft.app/app/orderForms/2023-Sept-27_28-Designing-P2-Online?cookieUUID=34931f6e-baa5-42da-8030-9b9f3285f5c7